Living a Good Life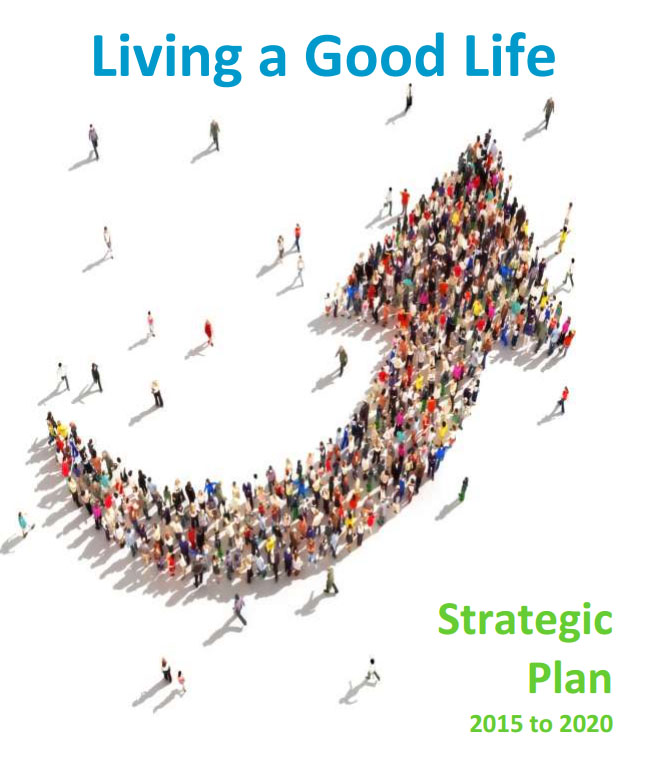 Community Living has a new strategic plan. This collaborative effort brought together a cross section of our stakeholders (self-advocates, families, board members, staff and managers).
Our plan, built on the theme of Living a Good Life, outlines three key Strategic Directions:
• Be an innovator: Offer creative, high-quality services and supports.
• Staff are valued: Continue to promote growth through mentorship and recognition.
• Promote community awareness and knowledgeable families.
Individual teams will be part of the implementation and will develop their own set of actions that serve to move these directions forward and help the people we support to "Live a Good Life."
Click Here to view a copy of our plan: Strategic Plan