Organization Vision & History
Our Vision
A community where everyone is valued
Our Mission
To offer quality services and supports built on choice and advocacy, while fostering the community's capacity to value all members.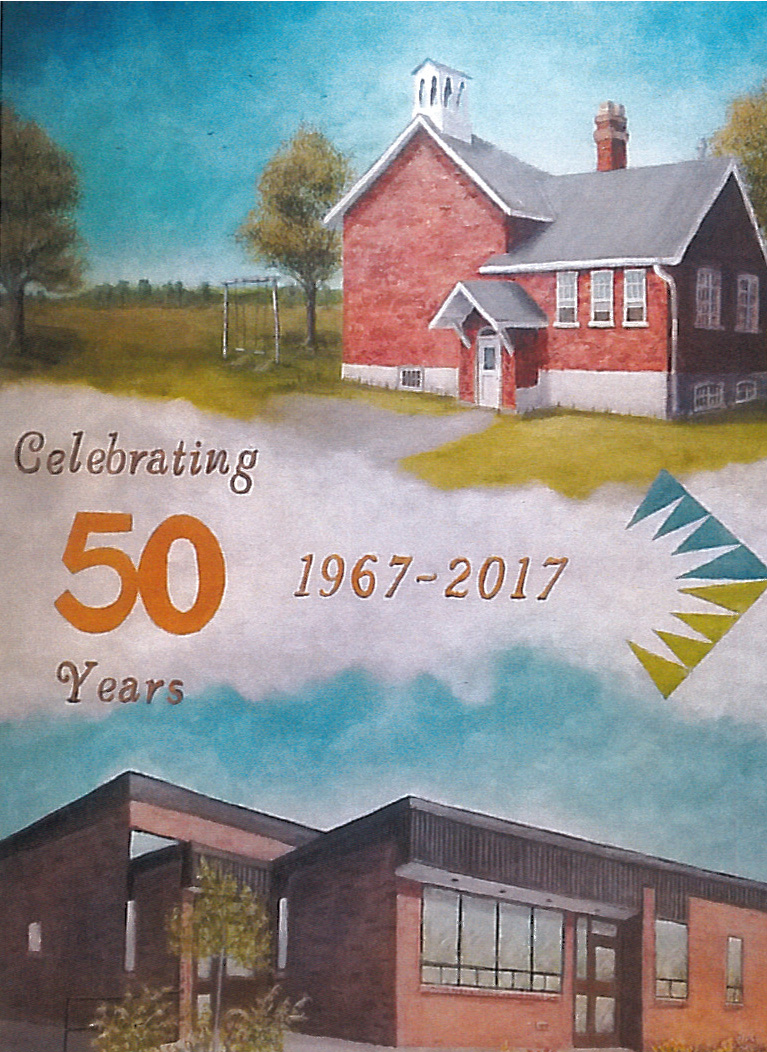 In 1967, a group of parents and friends founded Central Seven Association, today known as Community Living Durham North servicing the Townships of Scugog, Uxbridge & Brock. Our original purpose was to operate a school on Scugog Island for children who had intellectual disabilities, who, at that time, were not generally served by the public school system.
So much as changed since then. Today's schools are inclusive, and the large, segregated institutions of the past have been closed.
The purpose of our organization today is to support people who have an intellectual disability to live, work and enjoy life in the community within which they live. We believe that people who have disabilities must be empowered to:
Live as independently as possible, supported to the extent that is necessary to meet individual needs

Make real choices, however those choices are expressed

Enjoy real friendships and other naturally supportive relationships

Experience the security of unquestioned inclusion in their community
Our vision is that all persons live in a state of dignity, share in all elements of living in the community and have the opportunity to participate effectively.