Community Living Durham North's 2nd annual Jamie's Dream Gala!
Was hosted on May 26th, 2016 and it was a wonderful evening with many great silent and live auction prizes.  Our community, businesses, family and friends came out and very graciously supported CLDN so, for that we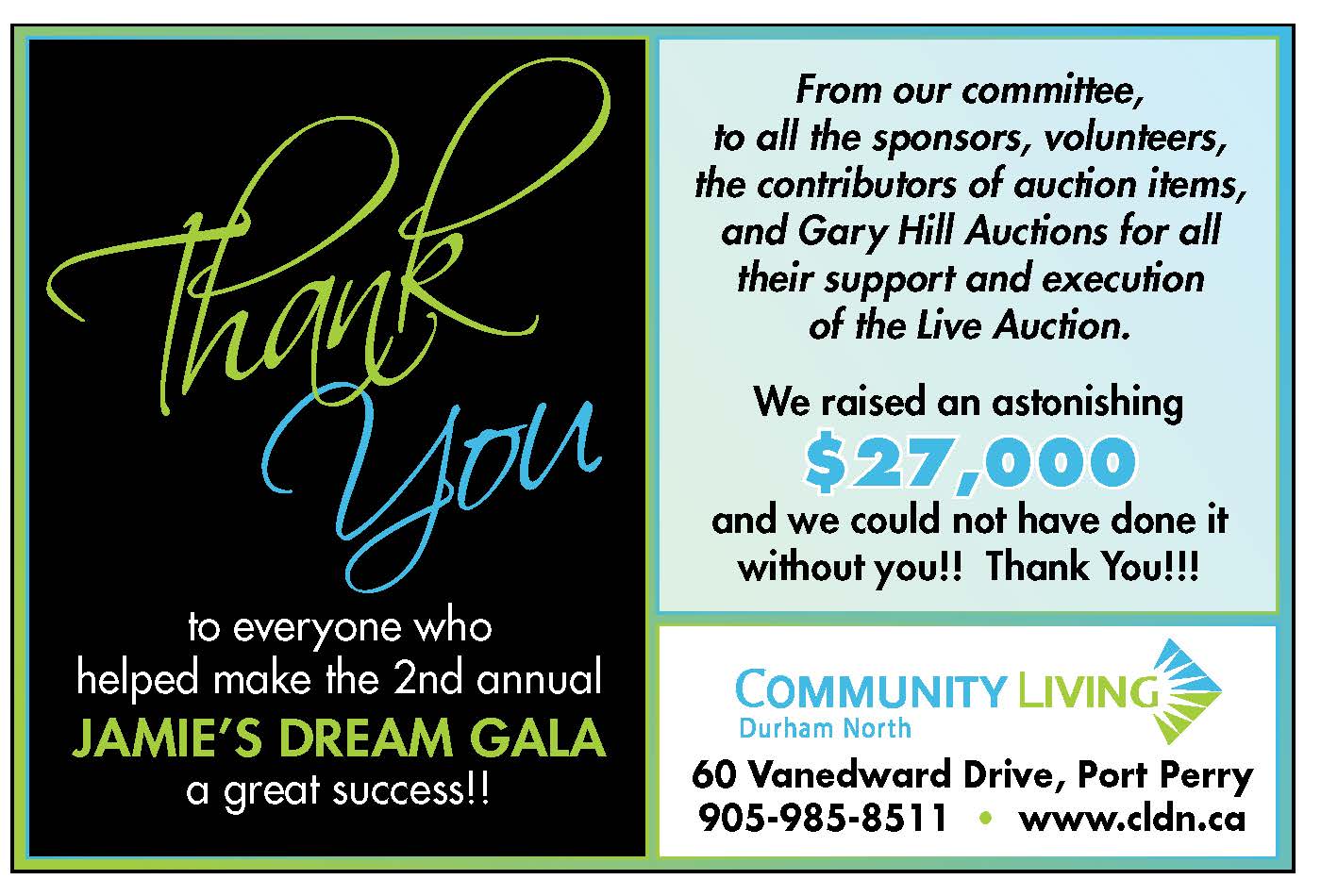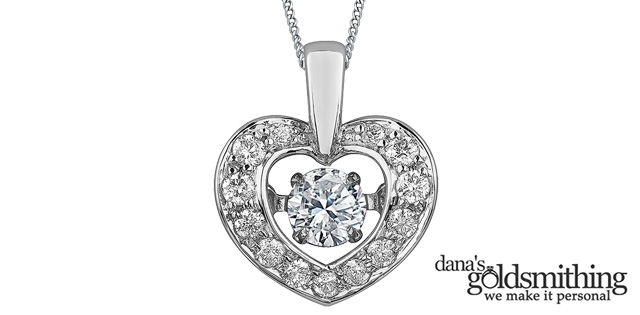 2nd Annual Jamie's Dream Gala
We are so excited to be hosting our 2nd Annual Jamie's Dream Gala.  Tickets are on sale now.  Please contact Nadine for more information.
The Ultimate Race (Uxbridge)
Register NOW for this adventure packed family friendly day.
Prizes to the first 100 paid registrants!
*Children 10 and under are FREE!*

Call Amanda or Greg at 905-852-2884
Taxes and Trusts
We are excited to announce a shared initiative to provide families with information on Taxes and Trusts. Please join us on February 9, 2016 at Durham College for this important information. RSVP to Helen at: 905-436-2500 ext. 2222

What an amazing event!
Thanks to the Scugog Accessibility Advisory Committee for their generous sponsorship to enable us to host Building a More Inclusive Workforce Breakfast. The community support for this event was incredible and we anticipate some wonderful outcomes. Thanks to Joe Dale for facilitating, to Terry Vos from Vos' Independent, Ginger Jackson and Kenna Kozak from Scugog Chamber for being part of our panel discussion. Thanks to Sunnybrae Golf Club for a great venue and delicious breakfast!
Building a More Inclusive Workforce Breakfast
We are so excited to be partnering with the Scugog Accessibility Advisory Committee to host this event
Living a Good Life
Community Living has a new strategic plan. This collaborative effort brought together a cross section of our stakeholders (self-advocates, families, board members, staff and managers).

Our plan, built on the theme of Living a Good Life, outlines three key Strategic Directions:
•    Be an innovator: Offer creative, high-quality services and supports.
•    Staff are valued: Continue to promote growth through mentorship and recognition.
•    Promote community awareness and knowledgeable families.

Individual teams will be part of the implementation and will develop their own set of actions that serve to move these directions forward and help the people we support to "Live a Good Life." 
Click Here to view a copy of our plan: Strategic Plan


Coffee bringing the community together
We are very excited to be featured in the Caps Community News and Events paper. The article can be found on page three (3) by clicking the link here Caps September 2015
Tour de Perry Tricycle Race 
A great time was had yesterday at the kick off of the United Way 2015 Fundraising Campaign (To Donate Click Here). Community Living Durham North was well represented in the Tour de Perry tricycle race by Nadine, Casey, Bing and Ashley. 
Special thanks to Ashley for sharing with the community the impact supports she's received  from Community Living Durham North has had on increasing her quality of life.
United Way is a generous funder of some of our programs, they play a pivotal role in supporting people and services  in our community in a variety of ways that deeply affect people's lives.  Community Living Durham North is a grateful recipient of their funding and we are always ready and willing to share our successes and support them with their campaign.
_________________________________________________________________________________________________________________________________
#Johnsdream
Thanks to the Township of Brock Fire Department for making John's Dream a Reality
Anyone who knows John knows that he has long been fascinated with the world of firefighters. And on Thursday, John had the opportunity to live his dream and be a volunteer fire fighter for a day.  
 John's day was full and included everything a volunteer fire fighter would do: a briefing with the chief, doing station detail, like cleaning the fire trucks, and attending a harbour watercraft demo.  John enjoyed every moment of the day; riding in the fire truck was a thrill, the stop for lunch was short as John was ready to move on to his next stop, a tour of one of the fire stations.
Many thanks to the Brock Fire department for pulling this amazing day together, to all the crews at the stations John visited and especially to Ryan Edgar who spent the last few weeks planning the fantastic day.
---
Strategic Plan
Click here to view a copy of our strategic plan.
 _______________________________